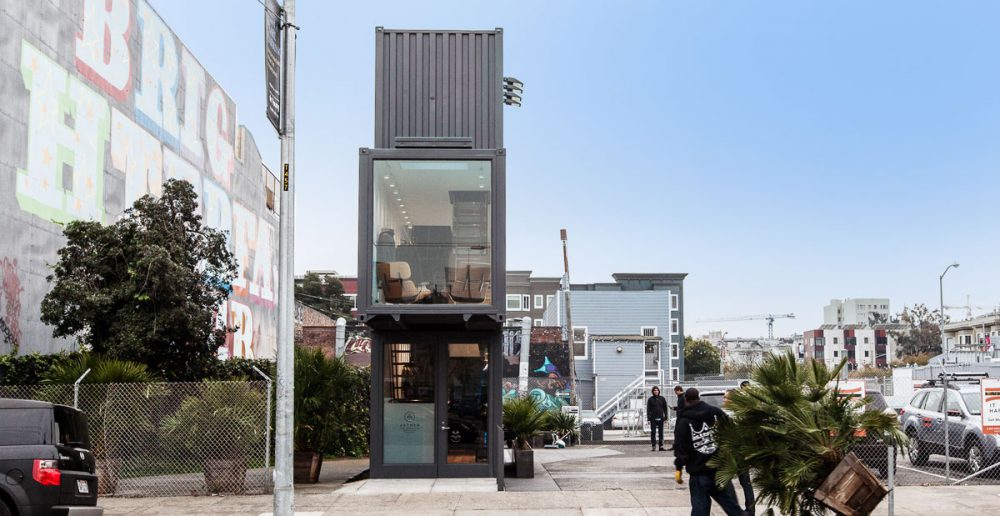 Structural Design for the Bay Area
---
Who we are
Mosswood Engineering provides structural design and consultation for the Bay Area.
We have experience in a broad range of materials and project size but specialize in new and existing residential wood construction.
The San Francisco Bay area is home to some of the most progressive architecture, often pushing the envelopes in green build & seismic technology. Our backyard allows for a myriad of activities that is a constant reminder of the precious balance between nature and how we interact with it. We incorporate that into every project we undertake.
Staff
Principal Nate Williams has been working as an engineer in the Bay Area since 1998. His experience in existing wood construction makes him familiar with local building practices and adept at combining new with existing designs.
CONTACT
Address: 3360 Adeline St, Berkeley, CA 94703
Phone: (510) 470-9495
Email: info@…